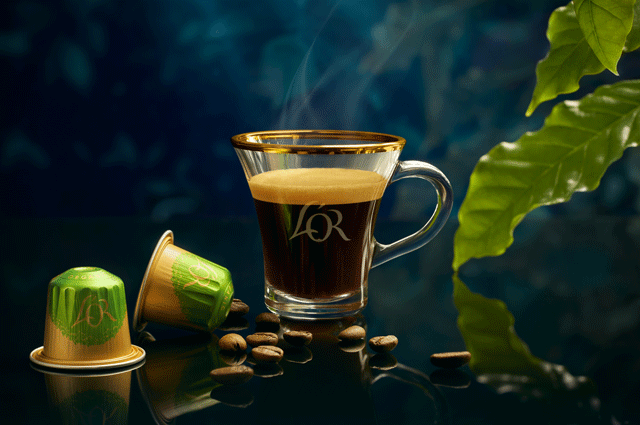 Made With Aluminium, which Is Infinitely Recyclable
We chose aluminium for our capsules because the material best preserves flavour and aroma. Aluminium is an abundant and infinitely recyclable material, which helps deliver the ultimate taste pleasure in every cup of L'OR coffee, with respect for people and planet.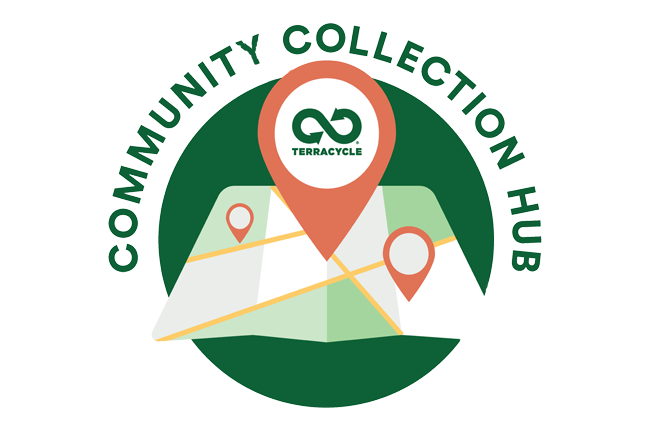 FIND A DROP-OFF LOCATION NEAR YOU
Collect your used L'OR capsules at home and drop them off at a TerraCycle Community Collection Hub near you. Use the TerraCycle map to find a participating drop-off location in your area.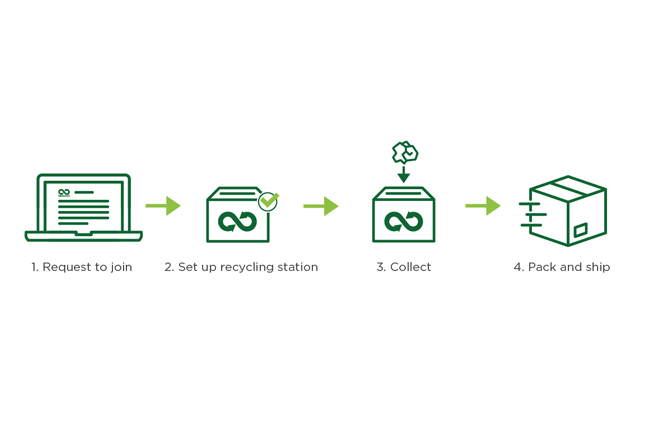 BECOME A DROP-OFF LOCATION
Unable to find a Community Collection Hub near you? Encourage an organisation in your community, such as your local council, florist, school, coffee shop or workplace, to sign up to TerraCycle and join the L'Or Recycling Program.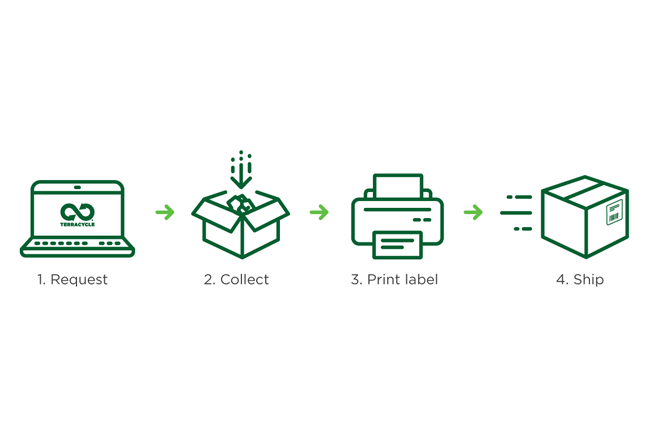 BECOME A PRIVATE COLLECTOR
Unable to find a Community Collection Hub near you? Collect your used L'OR capsules at home and sign up to our TerraCycle program to give a second life to our capsules L'OR Recycling program