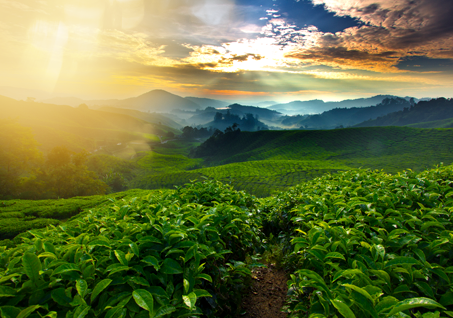 Rainforest Alliance Certified Beans
The Rainforest Alliance passionately works to help people and nature thrive in harmony. We choose Rainforest Alliance Certified coffee beans, because responsible sourcing is part of our journey to protect precious coffee pleasure for the future.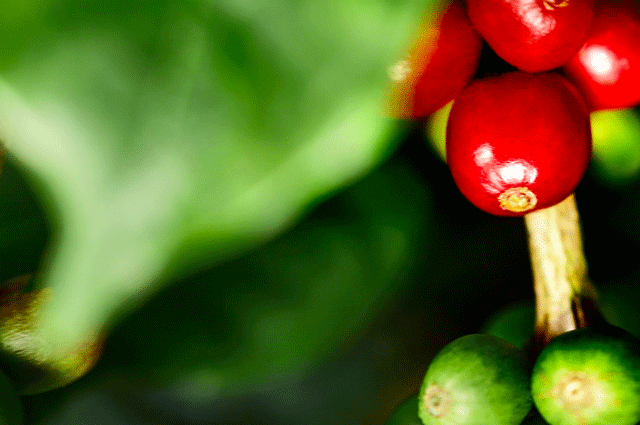 World Coffee Research Partner
We partners with the World Coffee Research to enrich both the diversity of coffees from around the world, and the lives of passionate farmers who grow it. For a future rich with coffee pleasure.